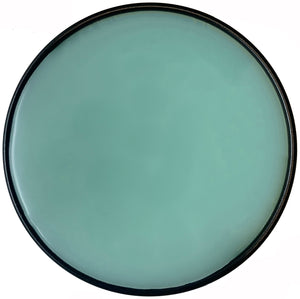 Night Time Calming Stress Relieving Botanical Beard Butter
Pure botanical night time butter. Very calming and perfect for helping to relieve stress beard butter.
Squalane oil (France) - cold pressed, made without pesticides, GMO's, or hexane (France). Squalane is a light and stable version of olive oil squalene, hydrogenated to make it stable and non-oxidative. Squalene is found naturally in the sebum of human skin and is believed to lubricate and protect skin.

Neroli oil (Tunisia) – pure essential oil, extracted from the flowers of bitter orange trees (Citrus aurantium var. amara). It's also known as orange blossom oil. The oil is extracted from the flowers by steam distillation.

Lavender oil (France) - pure essential oil is produced through steam distillation.

Eucalyptus oil (China) – pure essential oil distilled oil from the leaf of eucalyptus plant.

Bergamot oil (Italy) - pure essential oil is extracted mechanically with machines called peelers, which scrape the outside of the fruit under running water to get an emulsion  channeled into centrifuges for separating the essence from the water.

Blood orange oil (Italy) – pure cold-pressed essential

Sacred Frankincense (Oman)
Myrrh (Somalia)
Tonka Absolute Oil (Guyana)

Vegetable Keratin
Legal Disclaimer:
These statements have not been evaluated by the Food & Drug Administration. This product is not intended to diagnose, cure, mitigate, treat, or prevent any disease or health condition.
---